CONFERENCE VENUE
Victoria University – Rutherford House
Rutherford House has been redeveloped with the addition of a six-floor annexe on the Featherston Street side of the building, a new library, and revamped ground and mezzanine floors.
The redevelopment was officially opened by the Right Honourable Bill English, Prime Minister, on Wednesday 8 March 2017. The new annexe provides modern, fit-for-purpose teaching spaces. The ground and mezzanine floors, adjacent to the Lambton Quay side of the building, have informal learning and teaching spaces, retail facilities and provide a focal point for engaging with surrounding business and government communities. The lower levels are designed to be a social area, similar to the award-winning Hub at the Kelburn campus.
The development positions the Pipitea campus well for contributing to providing a student experience that is second-to none.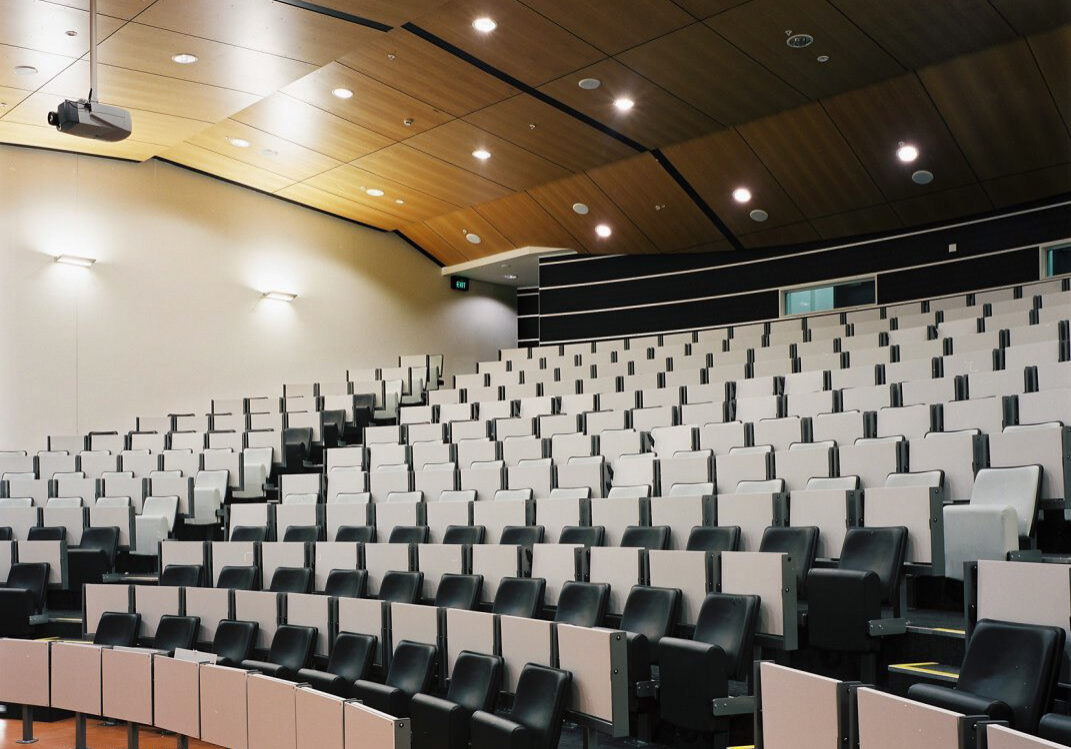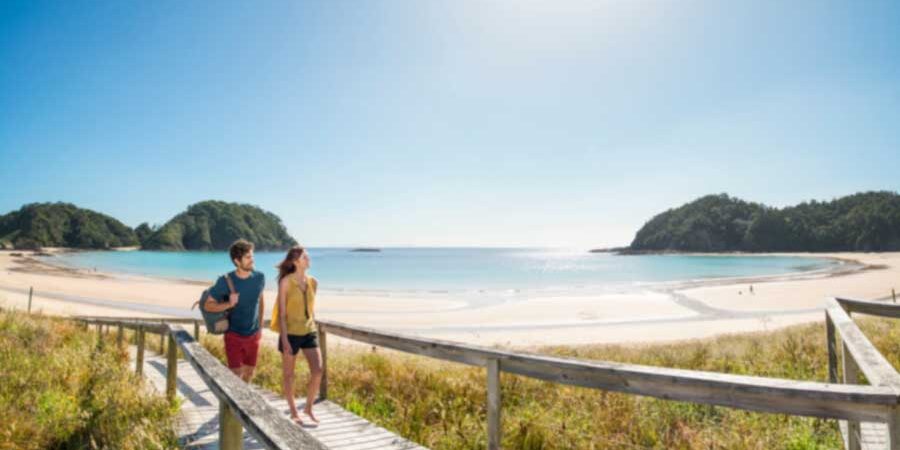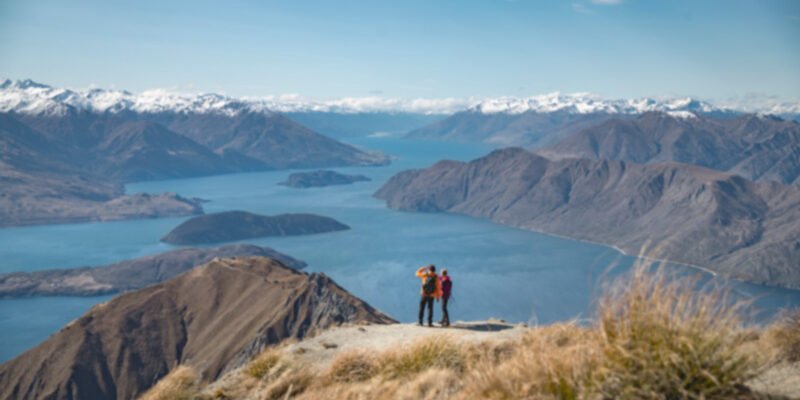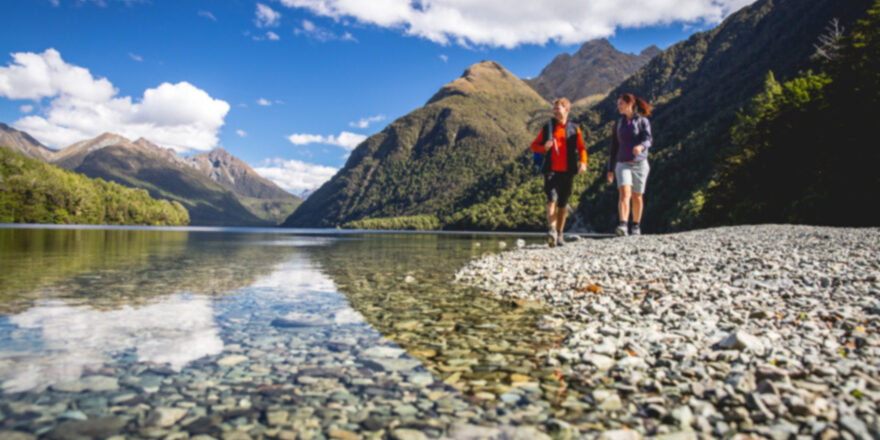 How to get there
Hop on a bus
Wellington has an extensive network of bus routes. For timetable information for bus contact Metlink on 0800 801 700 or visit metlink.org.nz.
From the airport to the town
Buses, airport shuttles, taxis and limos are all lined up outside the terminal, ready to go. Taxis and Airport Shuttles offer door-to-door service and the public bus comes through every 15 minutes.
Uber and Zoomy also operate to and from the airport - you need an account and must order your car from your mobile phone - the cost is approx $25.
Taxi ranks can be found directly outside the baggage claim area on level 0 of the main terminal. It might cost approx $35-$40, but prices can vary quite a lot depending on the company. They all take VISA and master card. Tips are not expected.
Bus from the Airport
Airport Flyer Bus is an express bus service that runs from Wellington International Airport to the Hutt Valley, through the centre of Wellington, on to Queensgate - Lower Hutt. The service runs at least once every 20 minutes, every day between the Airport and Lower Hutt. Airport Flyer departs from the southern end of the airport terminal, level 0 (exit from baggage claim doors on level 0 and turn right) and the cost to get to the city is $9 per person.
Shuttles
Super Shuttle's shared-ride fares offer substantial discounts for passengers travelling in the same group to the same destination. Shuttle ranks can be found directly outside the baggage claim area on level 0 of the main terminal.